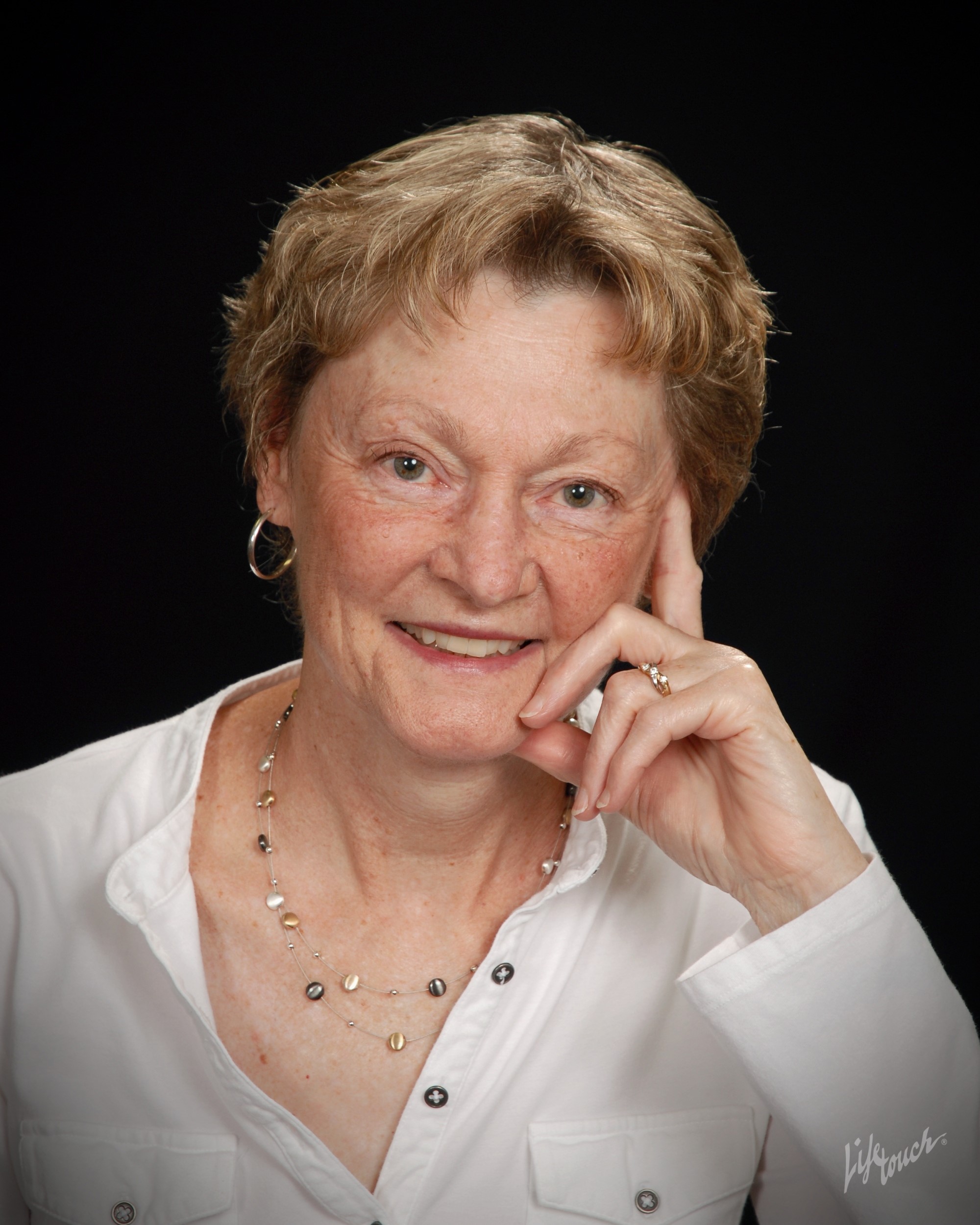 A Note from the Author
---
There is a lot of talk lately about 'making America great again.' I would counter that there was a golden age of American idealism during the 1960s that reflected what was best about America.
Yes, it was a turbulent time: young Americans were simultaneously fighting in Vietnam and serving in the Peace Corps. Black activists, marching in Birmingham, Alabama were attacked with fire hoses and police dogs, while idealistic young men and women risked their lives as Freedom Riders to ensure people of color were allowed to vote. In 1968 Martin Luther King and Robert Kennedy were assassinated. That same year the Apollo Astronauts traveled to the far side of the moon.
It was a decade of contradictions, of racial tension, war, the Pentagon Papers, riots, and scientific achievement. It was also a decade of idealism, purpose, and service. The Peace Corps reflected what was best about our country—our generosity, inclusiveness, and force for good in the world.
Jo's story is one of thousands of similar stories. They are part of our heritage, our American history, yet, many have been lost or forgotten over the years. It is my hope that with "Little Women of Baghlan," at least one person's story will be remembered.
About Susan Fox
---
Author Susan Fox lives along the Kankakee River in Momence, Illinois—a small town of 3,000, not counting the duck population. "Little Women of Baghlan" is her first book, and was named as a finalist for Book of the Year in nonfiction by the Chicago Writers Association.
Susan holds a bachelor's degree in psychology from the University of St. Francis, Joliet, Illinois, a nursing degree, and a certificate in technical writing from the Illinois Institute of Technology in Chicago. She has worked as a registered nurse most of her life, and has worked as a technical writer for a consulting firm in the Chicago area. Currently, she serves on the Human Rights Committee for Good Shepherd Manor in Momence, and is a member of the River Valley Wind Ensemble.
When she is not writing, Susan divides her time between her six grandchildren, her husband Ken, and her clarinet.
Contact the Author
---
Susan will travel and speak about her book, sign copies, and answer questions. Email Susan and ask her to attend your function.